1/6
white high quality simple PE pine needle holiday party wreath
Quick Details
Payment:
PayPal,VISA,T/T,Other
Supply Ability:
250000 piece per week
Quick Details
product size

4.7*2.3"IN

product weight

1kg

materials,cloth

PE+PVC+Flocking

Lamp type

Nothing

Power

UL Low voltage adapter
The 4.7*2.3"40 mixed wreath made with snow-tipped branches and is trimmed with pinecones.
we can according to the needs of custmer alter wreath size or increase LED lights of the wreath.
Display this wreath on a door, wall or window will increase more winter atmosphere in the house.
product reference size:4.7*2.3"IN
product reference weight:1lb
materials,cloth:PE+PVC+Flocking
Lamp type:Nothing
Power:UL Low voltage adapter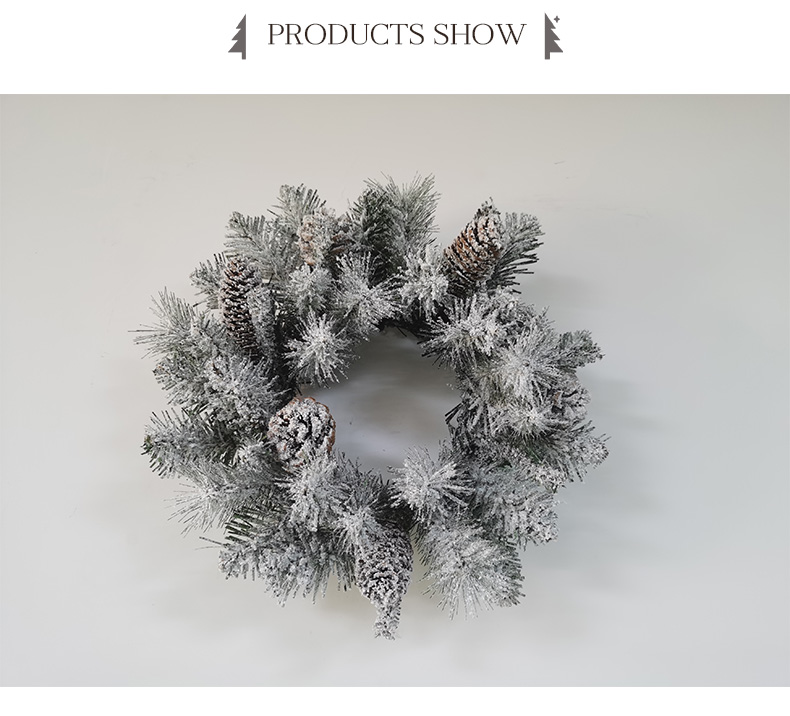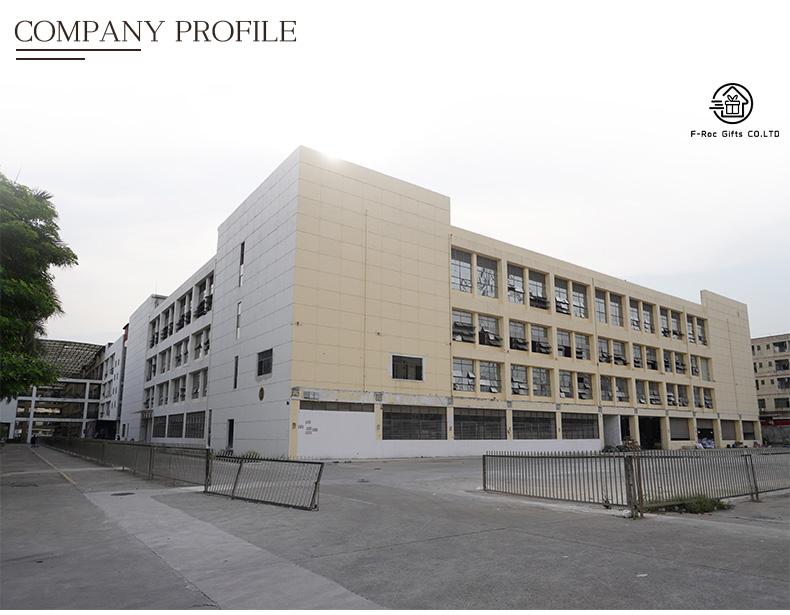 F-Roc Gifts Co., Ltd. was established in 2010 and has been focusing on house decoration many years. We can offer complete service, such as daily supplies design, development, production, transportation and sales. Now the main products are foldable snowman, Christmas reindeer, foldable Halloween pumpkin,Latex pillow,Latex mattress and other product. The company is located in the Pearl River Delta region of China and currently has a plant area of 35000 square meters. At present, our product have obtained UL certification in the United States.
The F-Roc wants the customer to feel warm and comfortable when they using our products. Hopes our products can bright your live We will continue to find good products and create more creative products for customers.

customized wholesale christmas decoration sale supplier oem bulk,manufacturer,factory,exporter
Is Christmas Really the Day Jesus Was Born?
In the early years of Christianity, Easter was the main holiday; the birth of Jesus was not commemorated. In the 4th century, church authorities chose to set up the birth of Jesus as a holiday. However, the Scriptures does not mention date for his birth (a truth Puritans later on pointed out in order to deny the authenticity of the celebration). Although some evidence suggests that his birth might have taken place in the springtime (why would guards be herding in the middle of winter months?), Pope Julius I chose December 25. It is generally thought that the church selected this day in an effort to take on and also take in the practices of the pagan Saturnalia celebration. Initially called the Feast of the Nativity, the custom-made spread to Egypt by 432 as well as to England by the end of the sixth century.
Now people all over the world celebrate the festival not limited in the western world. For example, when that day arrives, Chinese people won't gather together to celebrate it. However, the cities of this country will celebrate it by hanging lights with different colors and so many small decorations such as elk and snowman.
In the western world, every family will clean their house up and decorate their home with trees and wreath. They are the traditional items for Christmas. People also make a flower wreath by themselves which not only save money but also experience the happy of DIY. These flower wreathes hung on their doors to greet the visitors.
If you don't want to make one by yourself, you can also buy it from supermarket or online shops. And if you have a large demand in Christmas decoration, you can also choose to seek for a reliable wholesaler. We are a professional Christmas decoration sale exporter, and if you have any needs please feel free to contact us.